FEATURED:
Auditor-General finds 'significant deficiencies' at Ridley Terminals Inc.

"Mr. McPhie welcomed the report's recommendations to improve governance and increase accountability, pointing out that he joined the board as chairman in September, 2017. He replaced Byng Giraud, an executive at Woodfibre LNG, who served as Ridley's interim chairman."
the Globe and Mail, April 26, 2018

Photo: BC Government
FEATURED:
To help Howe Sound: be curious, and appreciate its gifts

Bob Turner: 'Collectively, we have damaged Howe Sound/Atl'kitsem through thousands of actions, some small, some large, some careless, some accidental. These go on today. But Nature is resilient. Recovery is underway. The way forward will require that we pay attention to what damages, and offset those with thousands of acts of repair, restoration and reconciliation, through creativity, collaboration and hard work, and also celebration and enjoyment.'
Bowen Island Undercurrent, February, 2018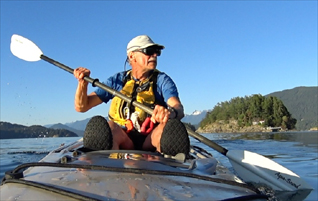 Photo: Bob Turner
Pauline Le Bel's new book focuses on the fragile recovery of Howe Sound
"The waters of Howe Sound — a magnificent backdrop to southern B.C.'s Sea-to-Sky Highway — have gone from pristine to toxic to promising over the last century and a half. And its nascent recovery could help heal this country's wounds, says the author of a new book.
National Observer, October 2017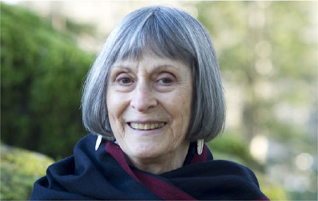 Photo by Virginia Penny / PGN
Vancouver Sun: Q&A: Whale in the Door: Protecting Howe Sound author Pauline Le Bel, September 2017

"In Whale in the Door: Protecting Howe Sound, Pauline Le Bel describes the "patchwork of municipalities and communities tied together by a unique geography" as home to vulnerable species and ecosystems. Still recovering from past industrial misuse and a site of current redevelopment, this patchwork's future is ours to determine."
Vancouver Sun, September 2017
OBITUARY:


Concerned Citizens Bowen
Thank you Rafe! Thank you for what you have done and showing us how to live life to the fullest, be passionate and while keeping an open mind.
Mair on Media's 'Unholiest of Alliances' With Energy Industry
The Tyee, November, 2017
Who is watching the watchdogs?

BC Business Magazine, July 2015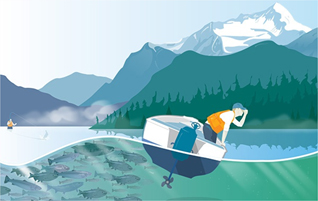 Illustration: Tonia Cowan
The problem with self regulated environmental assessments:
"My first feature in which the majority of my sources are anonymous — so grimy is the dirt they dish." Journalist Anne Casselman
Anne Casselman – July 14 2015
2018
2017
2016
2015
2014
2013